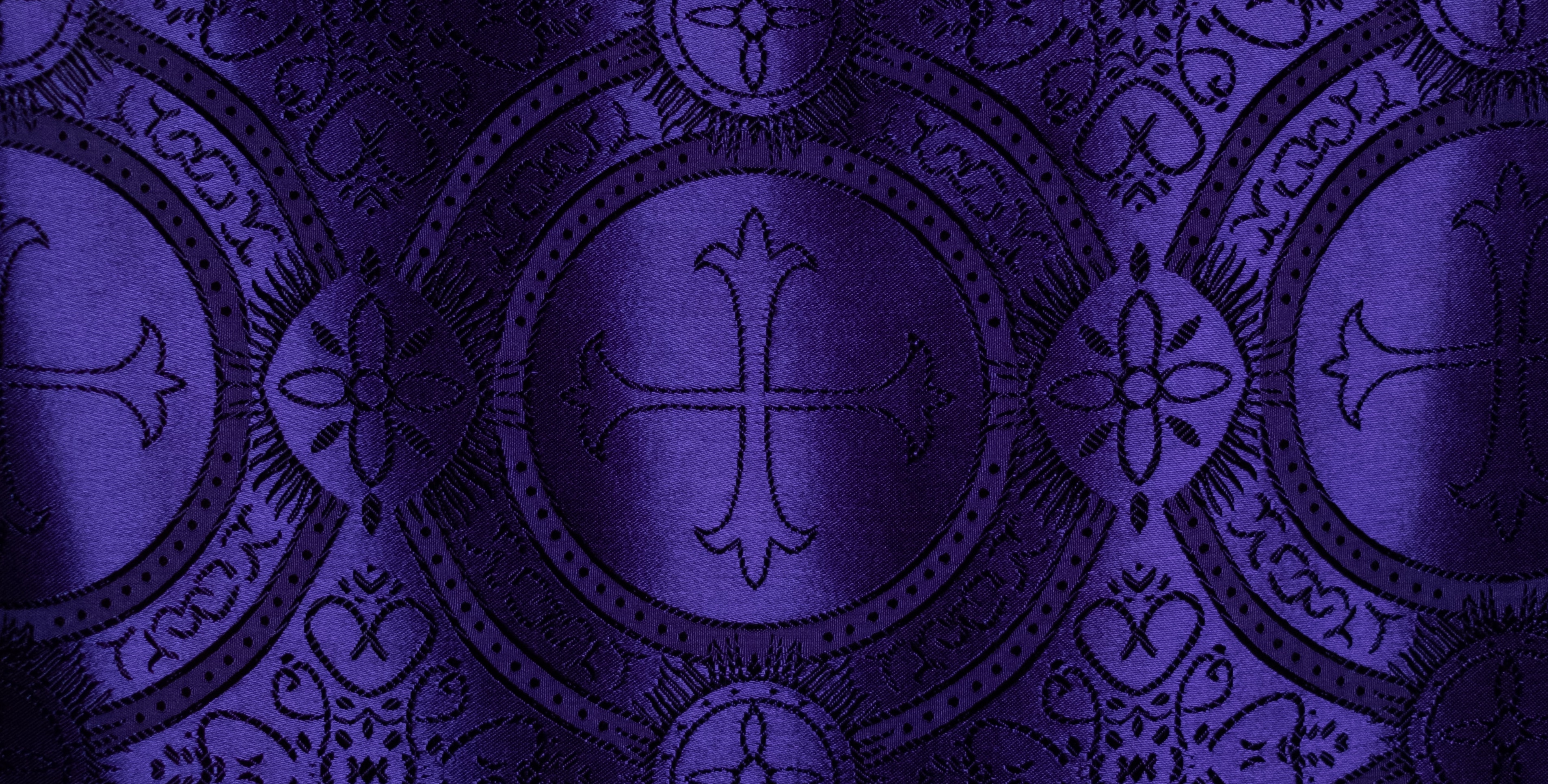 If you'd like to explore more of the materials in our Lent vidoes, here's where you'll find them:
the daily poems are taken from Word in the Wilderness by Malcolm Guite, which you can buy here.
you can also find the poems on Malcolm's website, starting here, and then following through the season chronologically, as does the book.
the opening prayer is taken from Jim Cotter's Pilgrim Prayer.
the closing collects are taken from Janet Morley's All desires Known.
We use
www.unsplash.com
for some of our YouTube images, and the oening music is from Soundstripe.com.