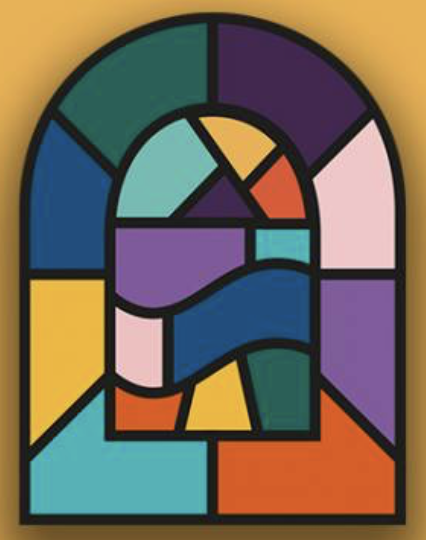 The Church of England has just published its Living in Love and Faith resources, designed to help the church at every level have better, more informed and respectful conversations about sexuality and relationships. You can find out more about the work here.
At a time when gender and sexuality are high on the Church of England's agenda again, we re-affirm our commitment to be a space where everyone is welcome, whatever their gender, sexuality or relationship status. We know we don't always get it right, and we hope we're always open to learning. We have a the best possible chance of doing that if everyone feels they belong at St John's, whatever their identity or their story.
Along with the whole church of Christ, we are one body, and our living, loving and serving best reflects Jesus, when we continue to journey together.